Organic, whole leaf teas and ethically sourced Afghan saffron

Ethical sourcing, no artificial ingredients, sustainable packaging
Saffron provides new economic opportunities for Afghan farmers and women - your daily choice of tea brings life-changing work to Afghanistan.
Our Story
This tea is simply incredible. The taste is great on its own and I feel great after drinking it. The story behind the brand is amazing.
Natalie

Rich in antioxidants, vitamins, and minerals, saffron has been used in various medicinal traditions for:
DEPRESSION & ANXIETY
IMMUNE FUNCTION
ACNE & HYPERPIGMENTATION
MENSTRUAL DISCOMFORT/PMS
HIGH BLOOD PRESSURE
Shop Now
Building ethical markets for conflict-affected communities
Featured collection
Whole leaf teas, organic ingredients, and ethically sourced Afghan saffron
Follow Us On Instagram
Attention Deficit Hyperactivity Disorder (ADHD) is a neurodevelopmental disorder that affects millions of people, both children and adults, worldw...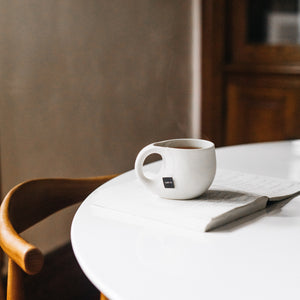 Back to school season is upon us, and it's the perfect time to show appreciation to the hardworking heroes of our classrooms. While traditional gif...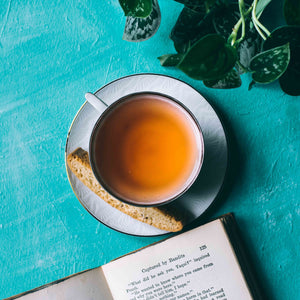 We all know that horrible feeling after not sleeping well at night: you feel groggy, dull, and irritable throughout the day. Additionally, it's com...