Resilient Earth Sale
We're celebrating Earth Month with our Resilient Tins: tins with cosmetic imperfections but a preserved and whole tamper seal and inside contents. In an effort to reduce waste, we're selling these Resilient Tins at a discount for the rest of April.
Sorry, there are no products in this collection
---
You're viewing 1-0 of 0 products
Attention Deficit Hyperactivity Disorder (ADHD) is a neurodevelopmental disorder that affects millions of people, both children and adults, worldw...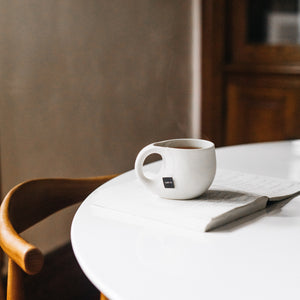 Back to school season is upon us, and it's the perfect time to show appreciation to the hardworking heroes of our classrooms. While traditional gif...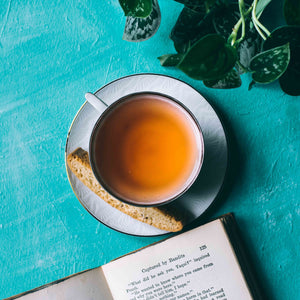 We all know that horrible feeling after not sleeping well at night: you feel groggy, dull, and irritable throughout the day. Additionally, it's com...