Best Teas for Mental Health
Our curated selection of the best teas for mental health. 5 reasons to drink saffron tea for your mental health:
1. Saffron has natural antidepressant effects
2. Saffron is an all-natural mood booster
3. Saffron helps you sleep
4. Saffron improves brain function and memory
5. Saffron tea is a great coffee alternative
To find out more:
5 Reasons to Drink Saffron Tea for Your Depression/Anxiety
Attention Deficit Hyperactivity Disorder (ADHD) is a neurodevelopmental disorder that affects millions of people, both children and adults, worldw...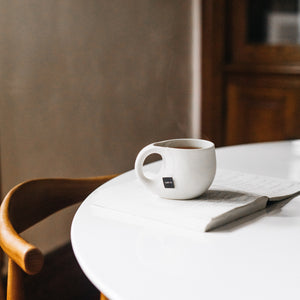 Back to school season is upon us, and it's the perfect time to show appreciation to the hardworking heroes of our classrooms. While traditional gif...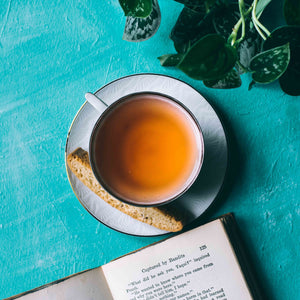 We all know that horrible feeling after not sleeping well at night: you feel groggy, dull, and irritable throughout the day. Additionally, it's com...