Christmas Candle and Tea Set
Combat the injustice of conflict zones with the gift of warmth, light, and courage. We've partnered with Preemptive Love Coalition to bring you this limited edition ethical tea and candle set, featuring:

-Saffron Sencha Green Tea Blend
-Saffron Rooibos Herbal Tea Blend
-Preemptive Love Hand-Hammered Copper Sisterhood Candle
This gift set is sure to inspire friends and family who are passionate about making a difference. Tahmina teas are infused with ethically-sourced saffron from Afghanistan. Sisterhood Candles are handmade, one at a time, by women affected by war in Iraq. This gift set comes in optional sustainable, plastic-free gift packaging, ready to send to your loved ones to create cozy moments.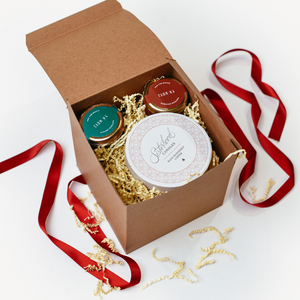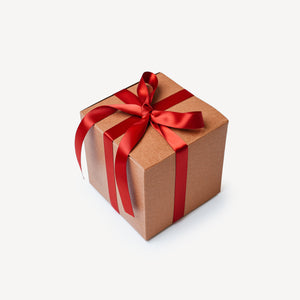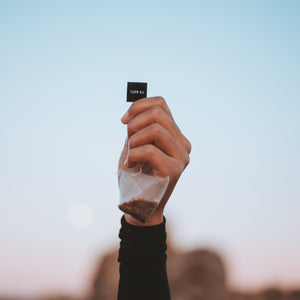 Powerful Health Benefits
Saffron has been used since ancient times for sexual health, depression/anxiety, insomnia, acne, and much more.
Read More →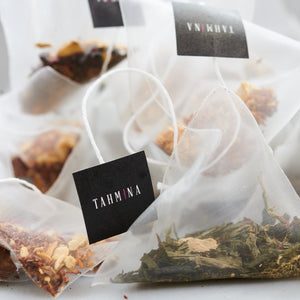 Sustainable Packaging
Our transparent tea bags are made from plastic free PLA (polyactic acid), then put into USA recycled steel tins or compostable pouches.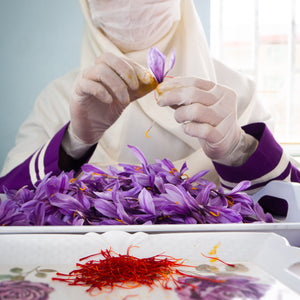 Ethical Sourcing
Our saffron is hand-picked by Afghan women, empowering farming communities in Afghanistan. Your purchase transforms lives.
Our Story →
Saffron tea, derived from the vibrant stigma of the Crocus sativus flower, has garnered significant attention in recent years due to its potential ...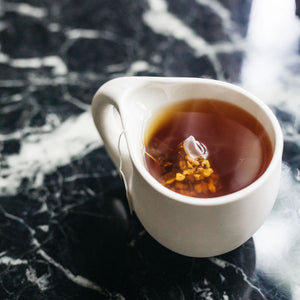 Attention Deficit Hyperactivity Disorder (ADHD) is a neurodevelopmental disorder that affects millions of people, both children and adults, worldw...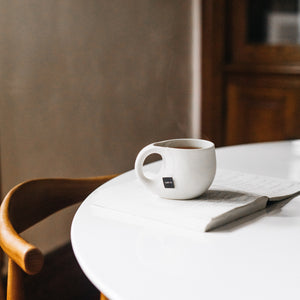 Back to school season is upon us, and it's the perfect time to show appreciation to the hardworking heroes of our classrooms. While traditional gif...