Saffron tea, derived from the vibrant stigma of the Crocus sativus flower, has garnered significant attention in recent years due to its potential ...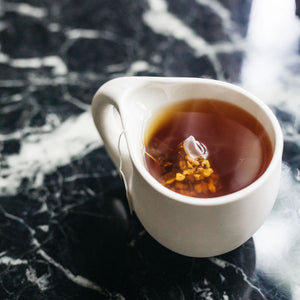 Attention Deficit Hyperactivity Disorder (ADHD) is a neurodevelopmental disorder that affects millions of people, both children and adults, worldw...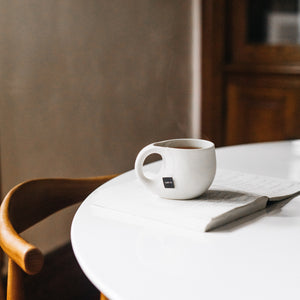 Back to school season is upon us, and it's the perfect time to show appreciation to the hardworking heroes of our classrooms. While traditional gif...