Whole threads of pure saffron, handpicked from the fields of northwestern Afghanistan. With an average ISO color reading of 250 (and some as high as 280), Tahmina's selection is some of the highest quality and most potent saffron you'll ever find. 
Rich in antioxidants, vitamins, and minerals, saffron has been used in many medicinal traditions for mental health, immunity, acne, digestion, PMS, and more. Read here to learn more about saffron and its numerous health benefits.
Each tin contains 1 gram of Grade 1 Saffron, according to ISO Standard 3632. Organically grown, non-GMO, vegan. Our tins are packaged with care and finished off with a sealed label to ensure optimal freshness.

Ingredients: Afghan saffron
Origins: Afghanistan
Net Weight: 0.0035 oz (1 g)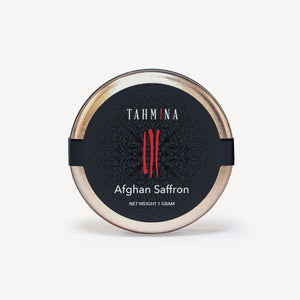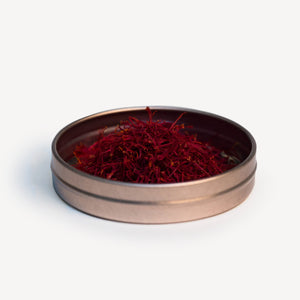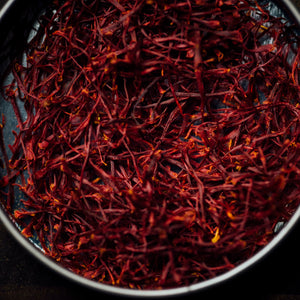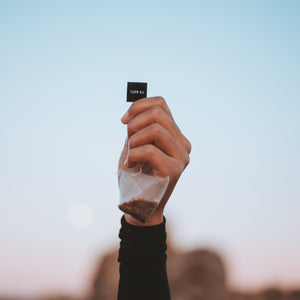 Powerful Health Benefits
Saffron has been used since ancient times for sexual health, depression/anxiety, insomnia, acne, and much more.
Read More →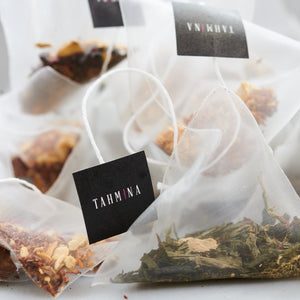 Sustainable Packaging
Our transparent tea bags are made from plastic free PLA (polyactic acid), then put into USA recycled steel tins or compostable pouches.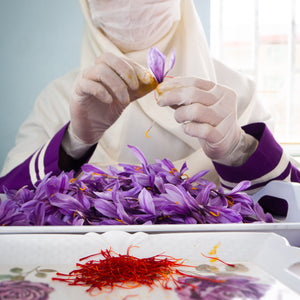 Ethical Sourcing
Our saffron is hand-picked by Afghan women, empowering farming communities in Afghanistan. Your purchase transforms lives.
Our Story →
Saffron tea, derived from the vibrant stigma of the Crocus sativus flower, has garnered significant attention in recent years due to its potential ...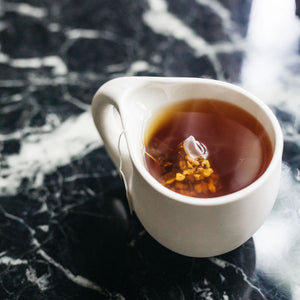 Attention Deficit Hyperactivity Disorder (ADHD) is a neurodevelopmental disorder that affects millions of people, both children and adults, worldw...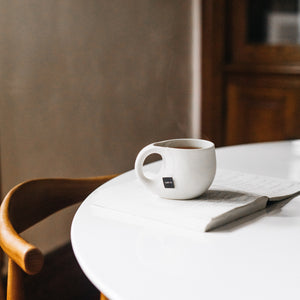 Back to school season is upon us, and it's the perfect time to show appreciation to the hardworking heroes of our classrooms. While traditional gif...